Link To Us
Help Us Spread The Word…
"5 Minutes For Special Needs" is all about bringing you the support, insight, and inspiration you need to be the best parent you can possibly be.
We can't do it without you though — we need your help to spread the word about "5 Minutes For Special Needs" so that we can reach more parents like you.
If you'd like to add a blogroll link and/or a button to "5 Minutes For Special Needs" or to one of our wonderful memes or carnivals, we'd really appreciate it!
All you need to do is copy the code below the button and paste it into your sidebar — and thank you!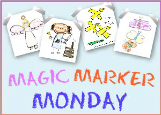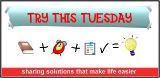 Photo credit: Shannon of Gabi's World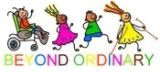 This post may contain affiliate links. When you use them, you support this site. Thank you!
See our Disclosure Policy for details.