Did you know that this month is Childhood Cancer Awareness month? Kids all over the world are suffering from cancer. Hospital floors are filled with children with bald heads, going through chemotherapy, bone marrow transplants, and surgeries as they literally fight for their lives. Before 2007, I had no idea. I knew it existed of course, but I didn't really GET it. SO many children… I didn't get it until April 16, 2007 when childhood cancer became a very real part of our lives. Our then 2 year old daughter, Kennedy, was diagnosed with Acute Myelogenous Leukemia.
I will never forget the day they handed us this HUGE book to read about "understanding your child's cancer", or the first time I saw the poisonous chemotherapy drip through the IV lines into a tube in her chest. I'll never forget crying as I changed her sheets on her hospital bed because they were covered in her beautiful blonde hair…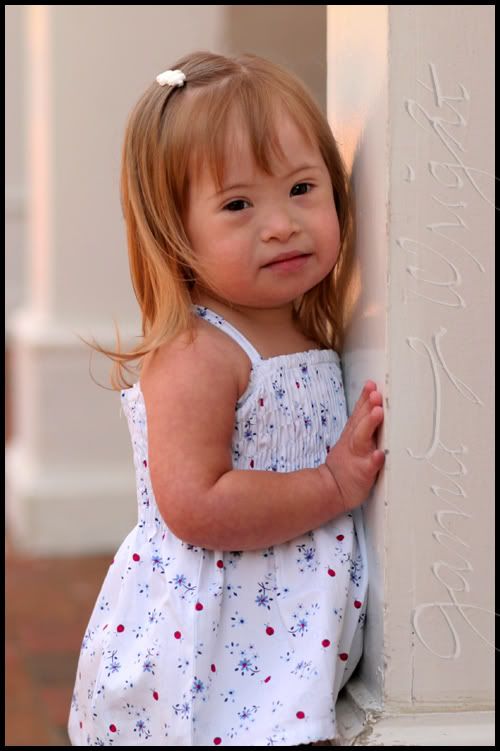 or giving birth to my youngest son only to carry him back to the myelosuppression unit where he would spend the first 6 months of his life…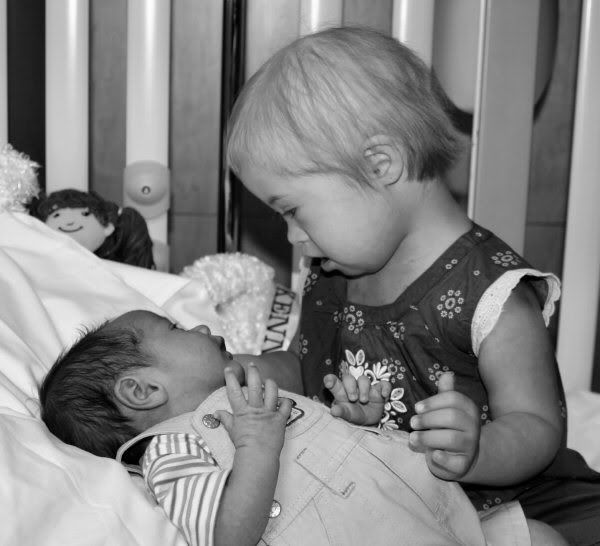 While Kennedy went through chemo, we found ways to keep life interesting…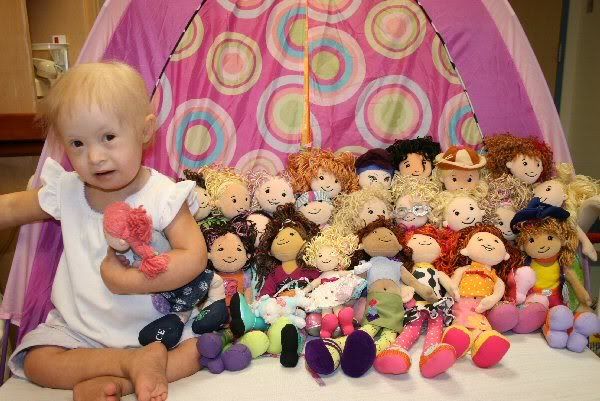 And then, after 6 long months…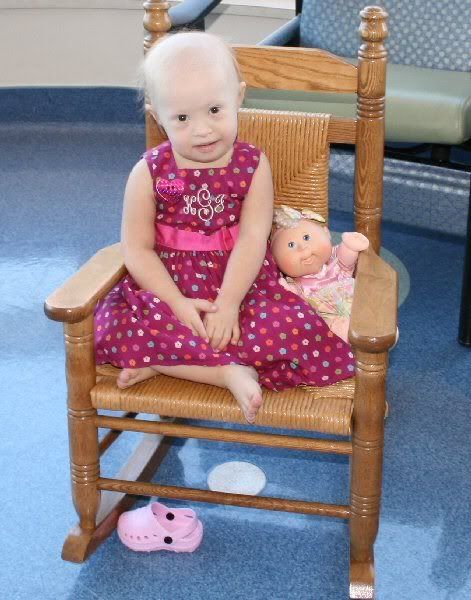 Kennedy's treatment was over.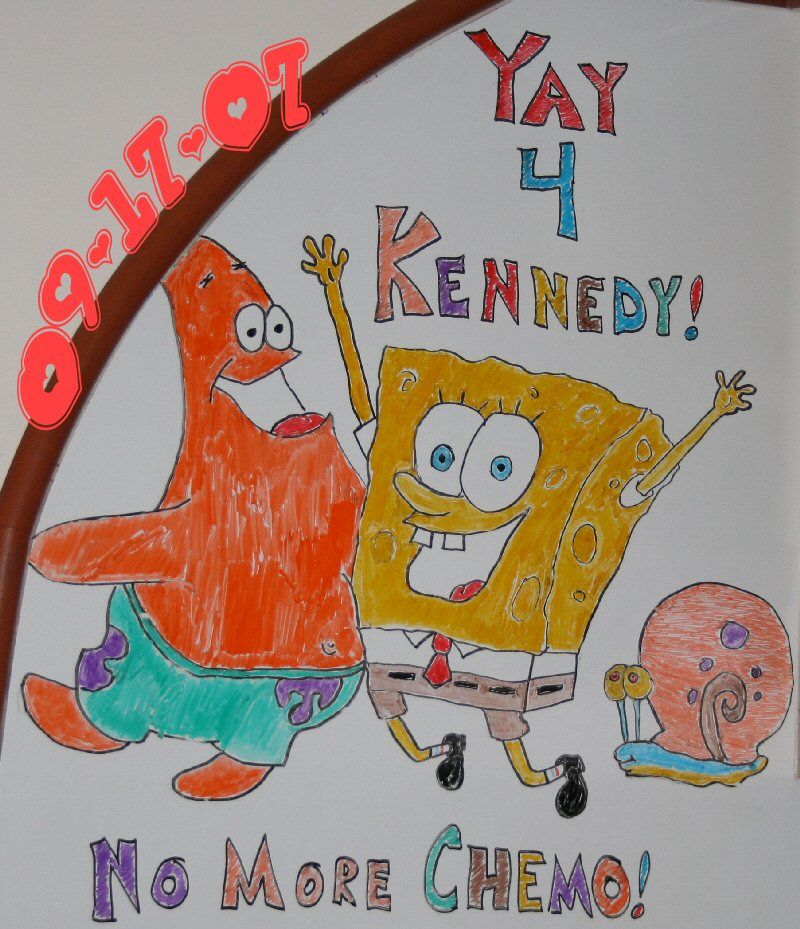 But we were one of the "lucky" ones… we watched so many families leave without their children… brokenhearted. We've been to more funerals for children than we can even comprehend, and our hearts have been torn apart for our new found friends, over and over and over. There is something so unnatural and wrong about saying goodbye to a child, about seeing a mother mourn for their son or daughter. It's so unfair. As I say over and over on
my blog
, cancer SUCKS.
Did you know?
*Each school day, 46 children are diagnosed with cancer.
*On the average 12,500 children and teens will be diagnosed with some form of cancer each year in this country.
*One in 330 children will develop cancer by age 20.
*Although the 5 year survival rate is steadily increasing, one quarter of children will die 5 years from the time of diagnosis.
*Cancer remains the #1 disease killer of America's children – more than Cystic Fibrosis, Muscular Dystrophy, Asthma and AIDS combined.
*In the U.S. almost 3,000 children do not survive cancer each year.
*Over the past two decades, only ONE new cancer drug has been approved for pediatric use.
*Currently there are between 30-40,000 children undergoing cancer treatment in the U.S.
*As a nation, we spend over $14 BILLION per year on the space program, but only $35 MILLION on Childhood Cancer Research each year.
*There are 15 children diagnosed with cancer for every one child diagnosed with pediatric AIDS. Yet, the U.S. invests approximately $595,000 for research per victim of pediatric AIDS and only $20,000 for each victim of childhood cancer.
*Research funds are scarce as most money is diverted to well-publicized adult forms of cancer, such as breast and prostate.
*Right now, this second, somewhere in America, there are 7 children fighting for their lives who won't live through the day.

So what can you do?
Wear GOLD for our kids!! When people ask who you're wearing gold for, TELL them!! It's for the thousands of children who have and are fighting childhood cancer EVERY day!
Go eat at Chili's on September 28th! They will be donating 100% of their profits to St. Jude's, a leader in Childhood Cancer Research.
Register at marrow.org and become a bone marrow donor! It's quick and painless and you could save someone's life!!
Donate blood as often as possible! Kids on chemo receive countless transfusions and blood is always in high demand!
Take a meal to your local Ronald McDonald House or children's hospital to give to a family there, it will be SO appreciated! Stick in a card just to make them smile! The days and nights are long, and anything to break them up is a welcome relief!
Most of all, just don't forget… Childhood Cancer Awareness should be EVERY day! Who do YOU wear gold for?